Aluminum Poster Frames / Configurations
The aluminum poster frame display kits are available in a few profile configurations such as AnoFrame, Freedom Frame, and Newbury Frame. Standard finish is clear anodized aluminum. The frames are cut to order in standard poster insert sizes such as 18″ x 24″, 22″ x 28″, 24″ x 36″, 30″ x 40″. All kits include wall mounting hardware. Other available accessories vary by choice of mounting and frame style. AnoFrame works with rigid or semi-rigid substrates up to 125 points thick (1/8″, 3mm). Newbury Frame works with rigid or semi-rigid substrates up to 250 points thick (15/64″, 6mm). For thin, flexible substrates use backer boards or clear protective PETG liners, that are sold separately. Freedom Frame works with thin substrates only up to 40 points thick (2/50″, 1mm). Larger format frames or special profile finishes such as black anodized are also available upon request.
Top/Side Load Aluminum Frames for 18" x 24", 22" x 28", 24" x 36", and 30" x 40" graphic insert sizes. Use with graphic inserts up to 125 pt (1/8″, 3mm) thick. Clear anodized finish. Can be wall mounted with Wall Hangers or Cable Hardware for Ceiling Suspension.
Always cut to exact specifications — all aluminum poster frames are cut to order, so you will always get exactly the sizes you need. Dozens of compatible accessories enable you to mount your display frames anywhere — on walls, in windows, or from ceilings.
We offer photographic quality printing for posters, graphics and signage at very competitive prices. Printing is available on a variety of substrates such as photo paper, polyester films, back-lit films, transparencies, vinyl, label or plastic stock.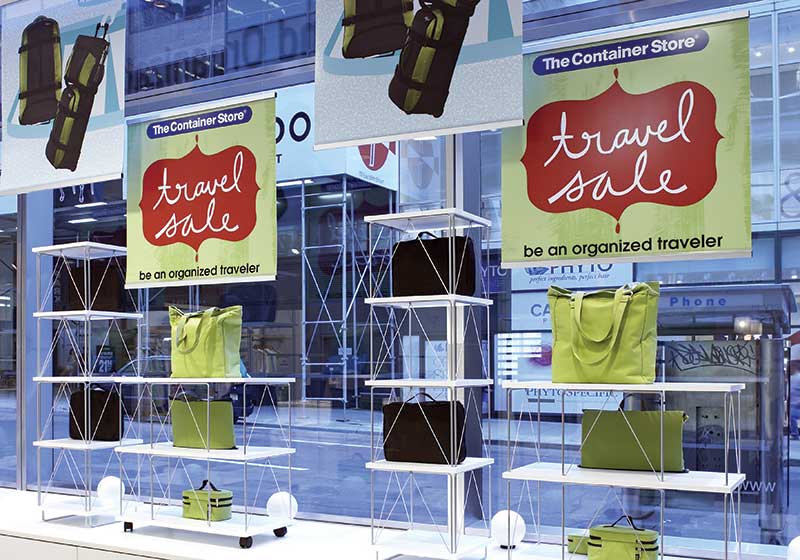 – stylish, reusable, and easy to use aluminum graphic holders for suspending promotional graphics and temporary signage.
– designed for displaying posters, graphic prints, or photos by "sandwiching" them between two pieces of acrylic or glass.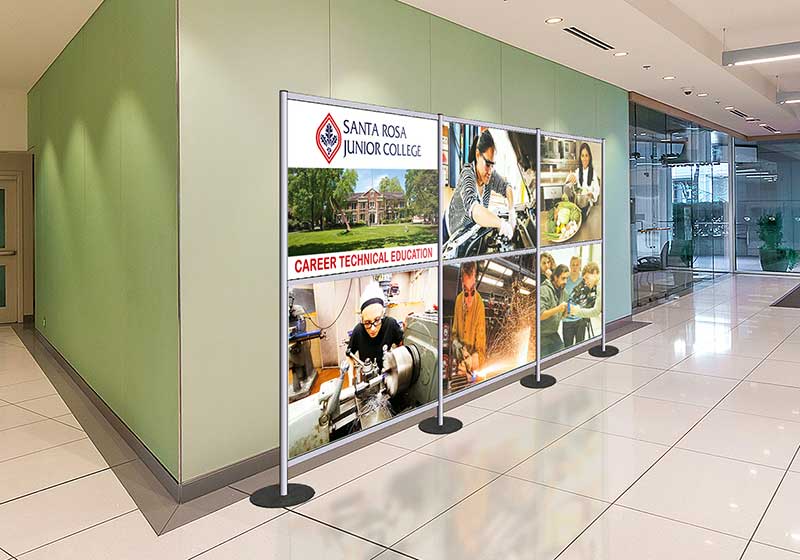 – create an instant floor-standing presentation to display signs, posters, literature, large format graphics, or merchandise.