Adhesive Backed Vinyl
Adhesive backed vinyl is a flexible, durable, pressure-sensitive vinyl that is water-resistant and sticks to just about any smooth surface. Vinyl media provides long-term durability, produces great photo quality images and features few finish options such as gloss, matte, semi-matte, and clear. Available with permanent or low-tack removable adhesive backing. Ideal for applications such as stickers, decals, point-of-purchase displays, window displays, and general-purpose signage.
Display Equipment & Mounting Options
We provide innovative and quality display equipment along with other accompanying services such as finishing and mounting of digital prints. There are many ways to display your art prints, photographs, posters, graphic presentations, or even maps. We offer both, from simple 'do-it-yourself' display kits to more complex customizable solutions created for your company's specific needs.
Innovative suspension system designed to create stylish interior displays by incorporating posters, large prints, graphics and signage. Extensive range of fittings ensure complete design flexibility.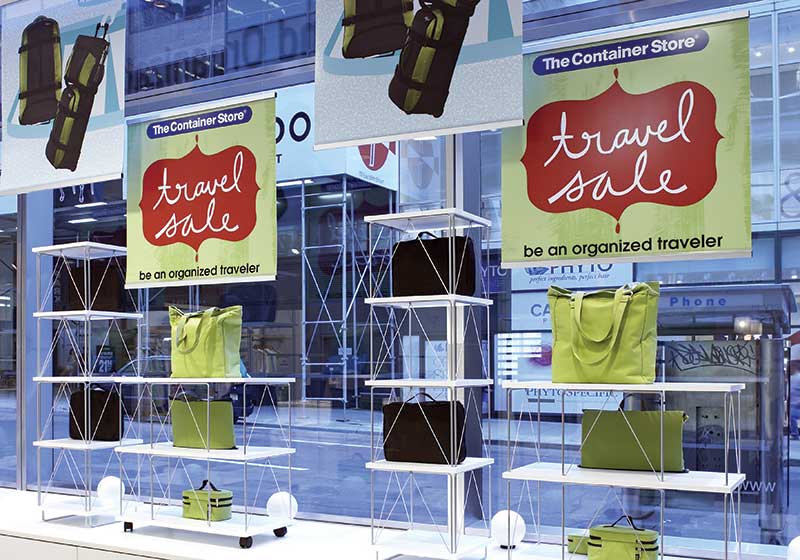 Stylish, reusable, and easy to use satin aluminum graphic holders that do not require any special graphic treatment — ideal for suspending promotional graphics and temporary signage.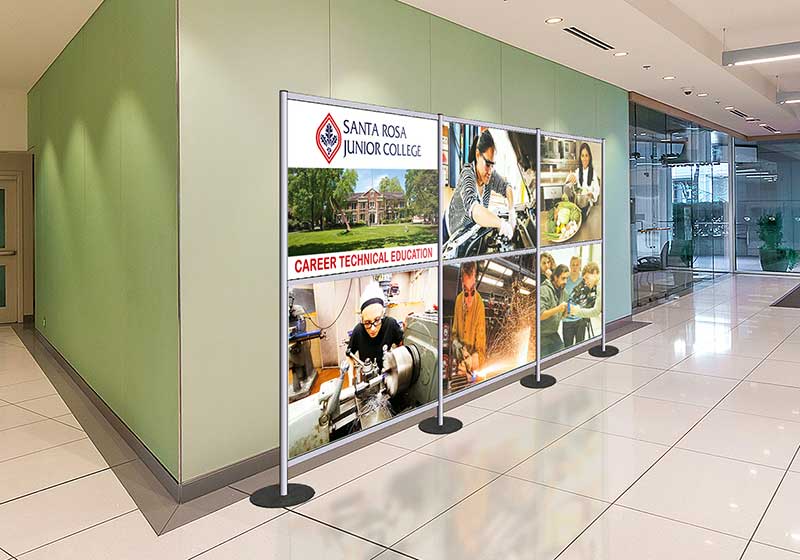 Create an instant presentation to display signs, posters, literature, or large format graphics with our new line of modular display stands. These are lightweight and highly customizable floor-stands.