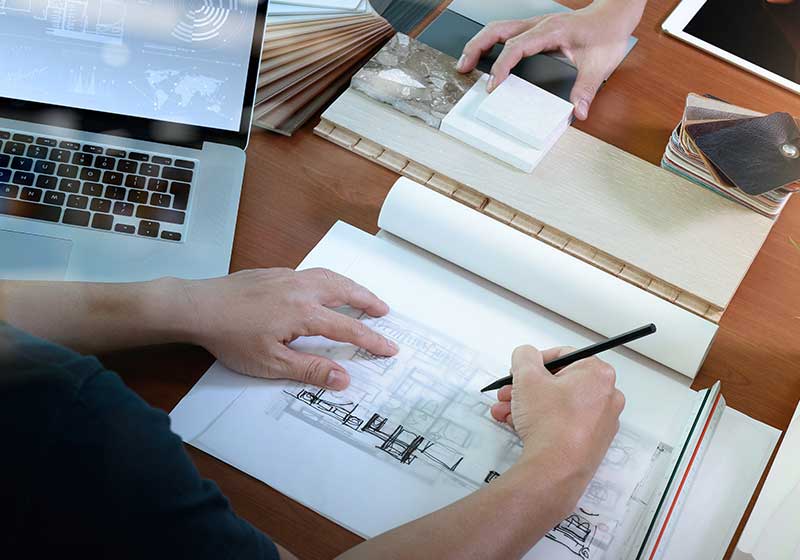 To help us minimize the time required for evaluation and estimation of your project, please provide us with sketches and drafts.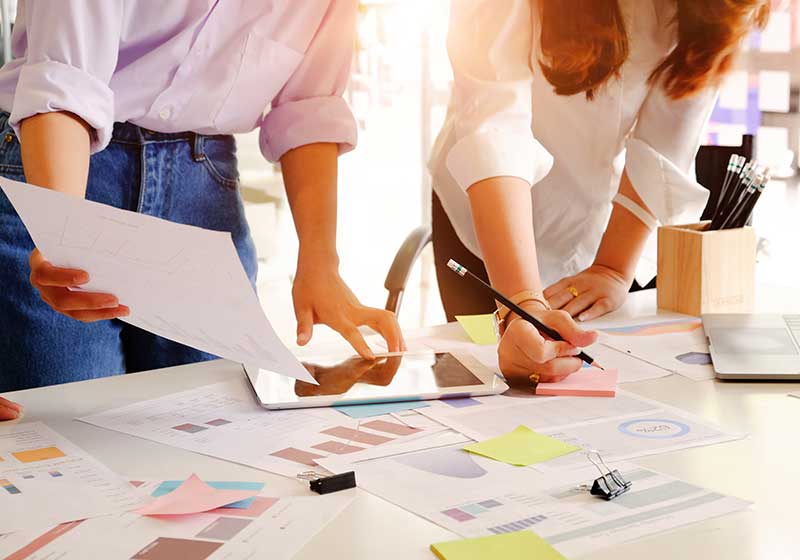 Use this form to request pricing for a display project, help with custom design/fabrication, or assistance with general questions.
Use this form for submitting artwork and layouts for printing, sign-making, laser cutting, or other production purposes.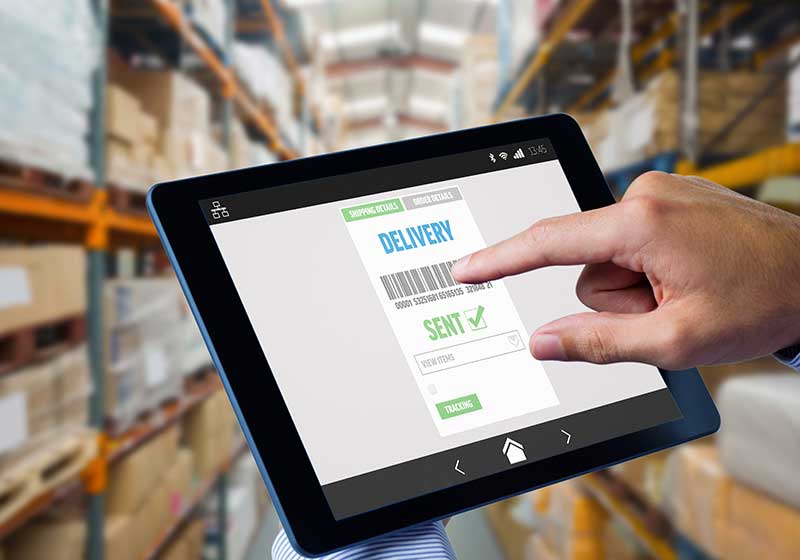 Use this form to request tracking information on a recent shipment, status check on orders in production, or lead-times on backorders.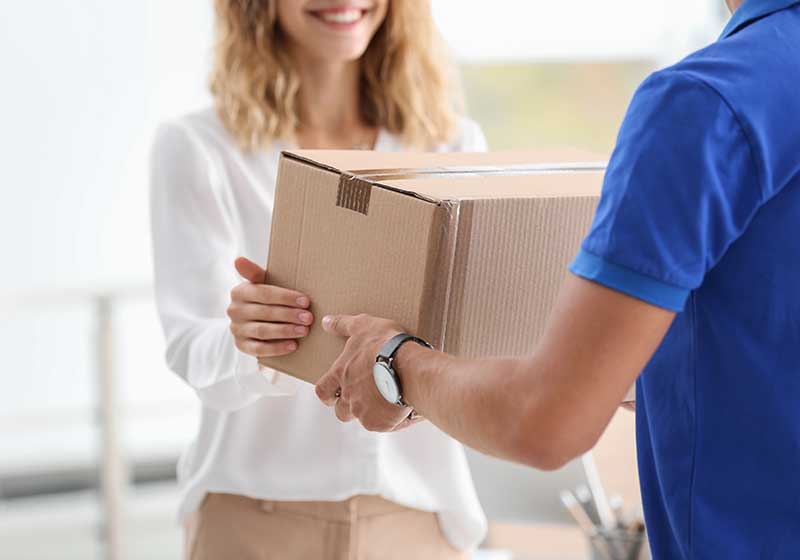 Here are some important steps to follow when receiving your packages. Remember to report any issues within 3 working days.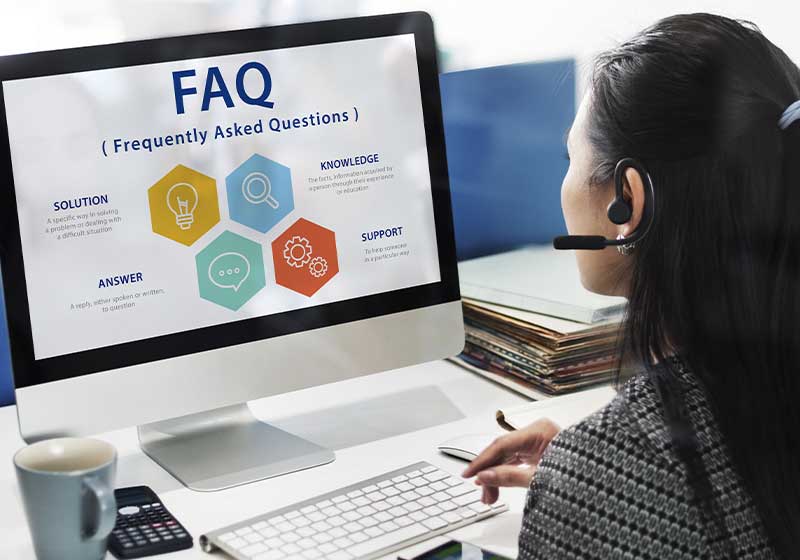 This collection of frequently asked questions provides brief answers for many common questions about our products and services.
Project Images & Design Concepts
Browse our database for recent project photos, design ideas, display concepts and visualizations. These are great and valuable resources to help you select the best suitable display systems for your own project and discover previous examples of projects to help you develop your own unique display concept.