Display Solutions & Ideas
We offer display and signage solutions suitable for a variety of applications. These are simple and effective ways to display posters, photos, prints, paintings, graphic panels, brochures, signage, decorative items, merchandise, and much more. They are practical, elegant and inexpensive solutions that can demand attention and help generate more business. All of our display solutions offer modularity and can be easily re-configured to adapt to any information changes or display needs.
The eco-friendly LED displays are sleek, efficient and will transform your office, window, lobby, or hallway. They are frame-less and flawlessly illuminated, ensuring that your graphic is crisp and bright.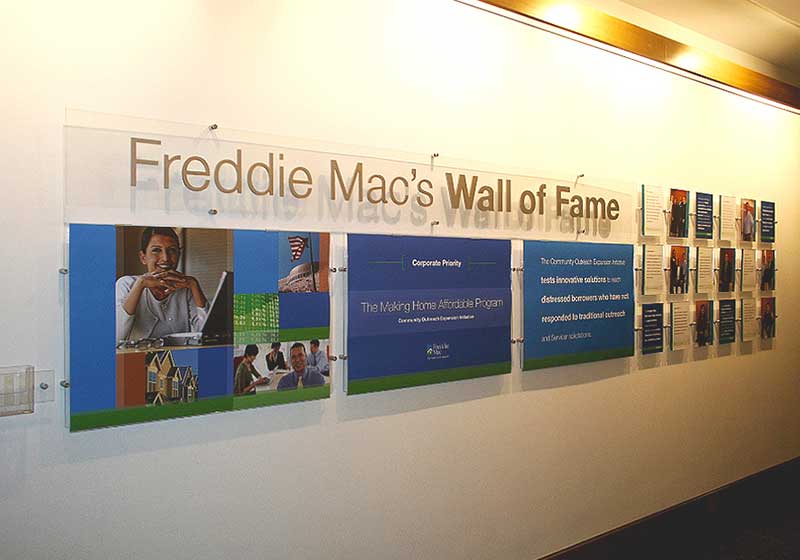 We provide a variety of wall mounted and suspended display solutions for displaying posters, photographs, prints, and fine art reproductions. Easy to assemble and adaptable as your needs change.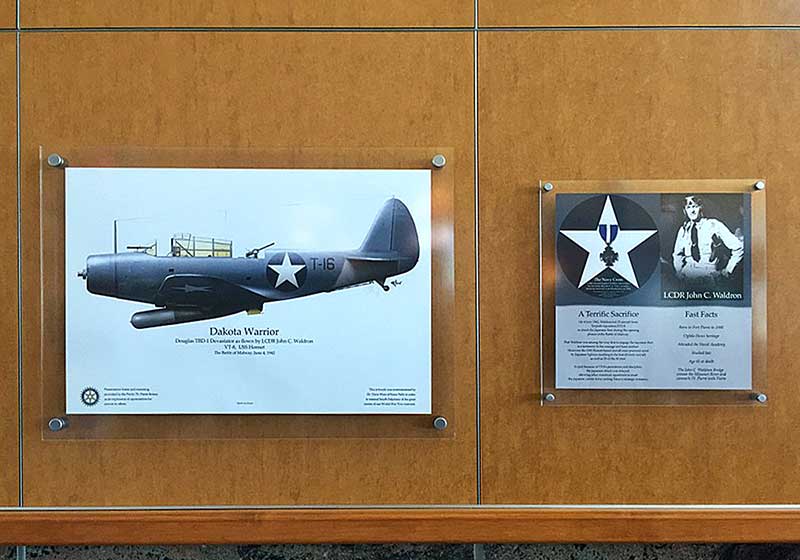 Our display frames are designed with quality and elegance in mind and are simple to assemble and install. They are available in few range of styles and standard sizes or customized to your specs.
Stylish hanging displays that consist of horizontal rails, either wall or ceiling mounted, and a series of vertical cable/ rod suspensions with adjustable fittings to support pictures, artwork, photos and graphics.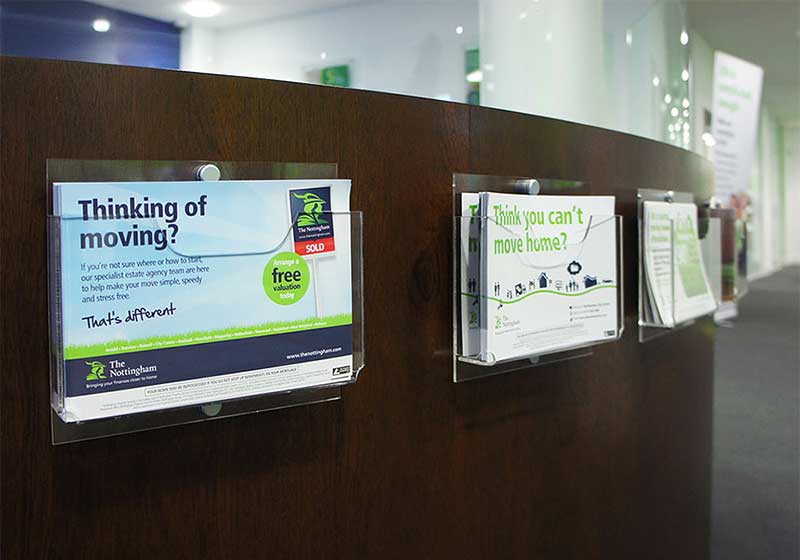 Cable/rod suspended and wall mounted acrylic literature displays and organizers. They are available in single or multi-pocket configurations and are ideal for displaying brochures, catalogs and magazines.
Cable/rod suspended acrylic and glass shelves and specialty cases. Ideal for displaying collectibles, merchandise and promotional products in windows, interiors, or inside glass cabinets.
Suspended, wall mounted, or free-standing facility signs that are modular and customizable. From large directory boards and maps, to uniquely designed small plaques and desktop nameplates.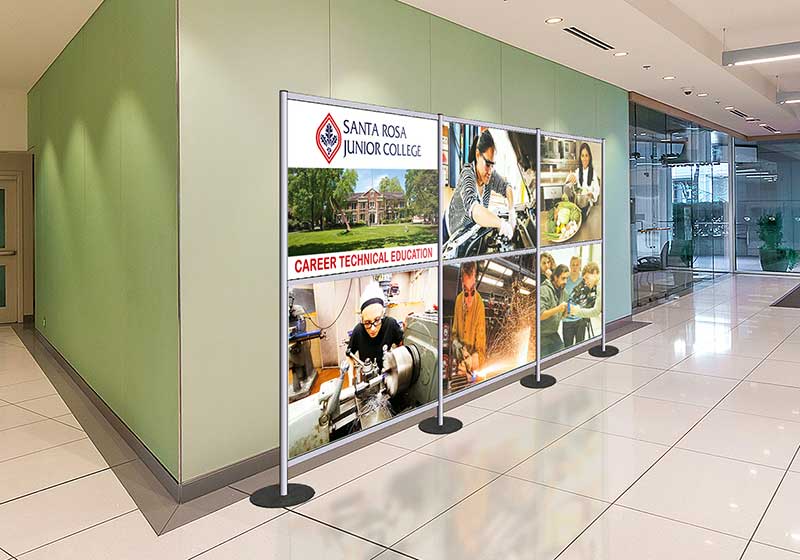 Quality, pre-fabricated and custom made aluminum modular display stands, partition walls, kiosks and exhibit booths — suitable for both temporary or permanent projects.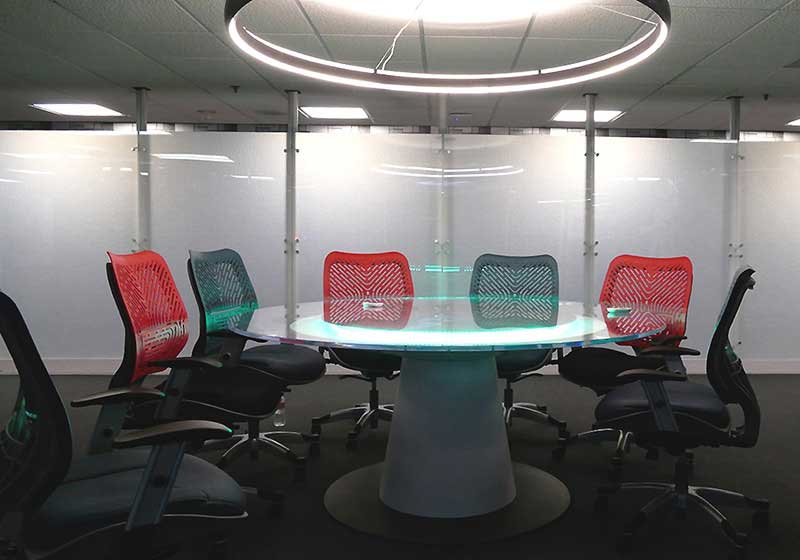 A perfect, modern space dividing solution to create privacy wherever needed. It consists of cable/rod suspensions or rigid aluminum framing that can be floor-standing or span from floor to ceiling.
Project Images & Design Concepts
Browse our database for recent project photos, design ideas, display concepts and visualizations. These are great and valuable resources to help you with selection of the best suitable display systems for your own project and discover previous examples of projects to help you in developing your own unique display concept...