Resources
We have created this resource page so you can quickly find in-depth information about the company, products and services. This step by step guide covers everything you need to know before you place your order, with easy access to product catalogs, product images, specifications, install guides, artwork submission guidelines, and other relevant information.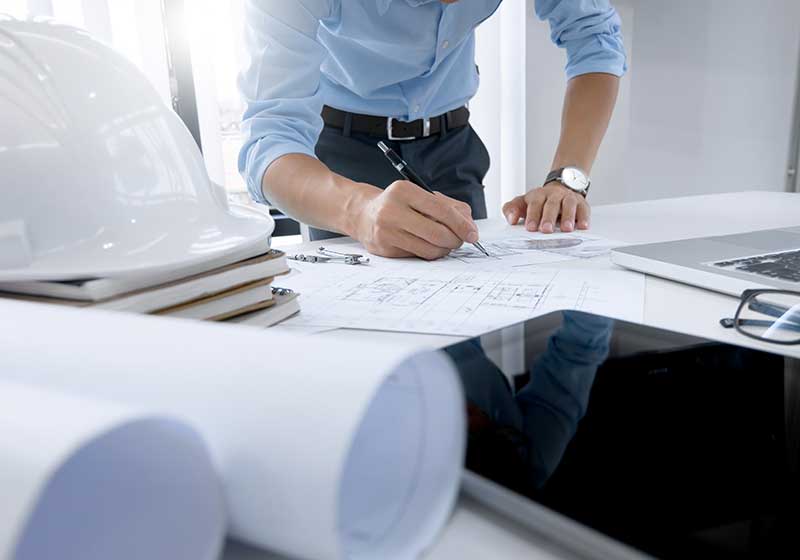 View information about Nova Display Systems such as products and services, company terms and conditions, privacy and security, shipping and returns.
View submission guidelines and instructions on how to prepare and send your files, sketches, layouts and artwork for estimating or production purposes.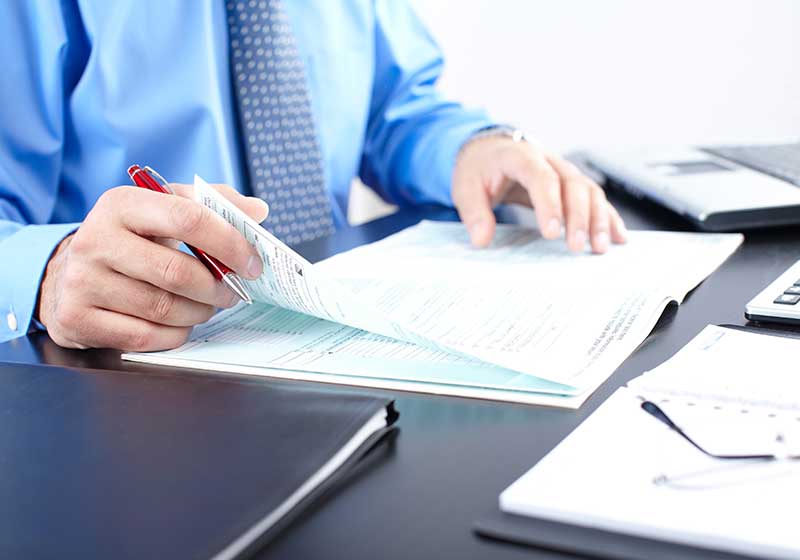 View our collection of most popular case studies that we have put together by combining data from our customers, designers and installers.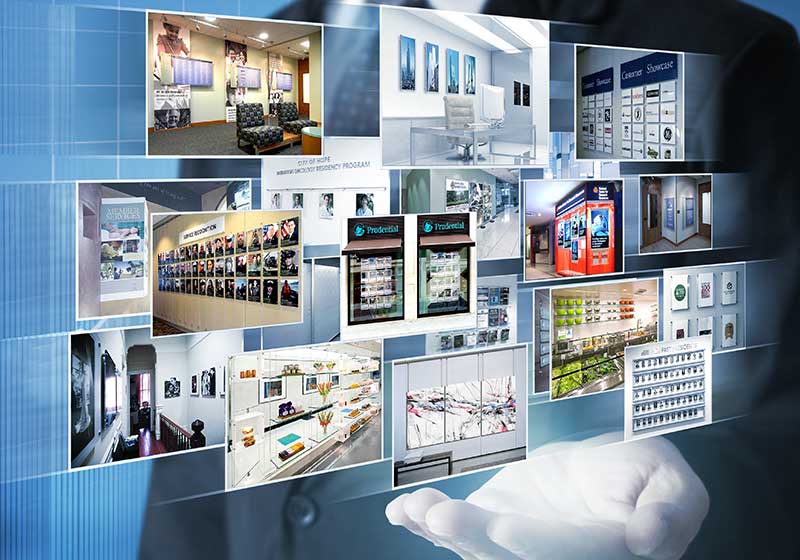 View our collection of photos from prior display projects. These are great and valuable resources to help you create your own exciting display designs.
View our collection of display design concepts and unique inspirational ideas created in collaboration with our clients and designers.
Our downloadable online catalogs and brochures offer comprehensive illustrations and specifications for display systems, components and accessories.
Our downloadable online architectural specifications are available in Ten-Part SpecData format and contain information on relevant CSI classifications.
This page features a selection of downloadable brochures, such as product specifications, compatibility lists, weight-bearing limitations.
To assist you with your installation we provide specifications, detailed diagrams and instructions for most of our display systems and components.
Environmental & Quality Commitment
We recognize the necessity for responsible environmental management and conservation of our resources. We assess our products starting from the planning and design stages to ensure that they are versatile and reusable, durable and made of high-quality or recyclable materials that have a low-impact on the environment.