Cable/Rod Art-Picture Hanging Displays / Overview
The cable/rod picture hanging displays are simple and effective ways of displaying artwork, photographs, decorative screens, graphic panels and more. They are great for displays that are changed frequently, as the cable/rod fixings allow the displayed items to be moved along the channel or easily removed without any damage to walls. Cable/rod fittings come in a range of styles such as side and top/bottom panel supports, supports for panels with holes, supports for items with screws, supports for 6mm rods, and picture hooks.
Customize your own cable/rod picture hanging display by adding acrylic frames to hold prints and photographs, horizontal rods for hanging fabrics and textiles, or special designed acrylic showcases to display art and collectibles. We provide consultation and design services and will assist you in creating your unique configuration to meet your specific needs.
We offer quality printing for photo images and art posters at very competitive prices. Printing is available on a variety of substrates such as photo paper, metallized films, textiles, and art canvas.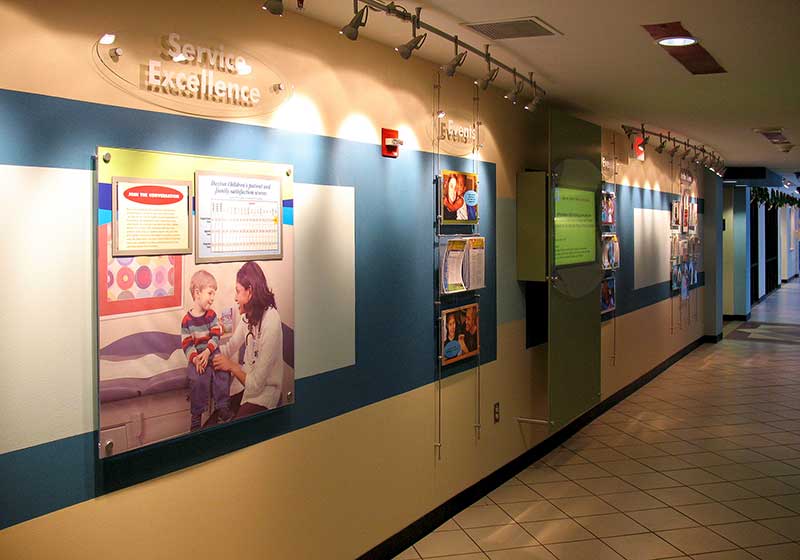 – designed for displaying posters, graphic prints, or photos by "sandwiching" them between two pieces of acrylic or glass.
– cable suspended poster information displays for walls and windows. Provide a quick and easy way to change information.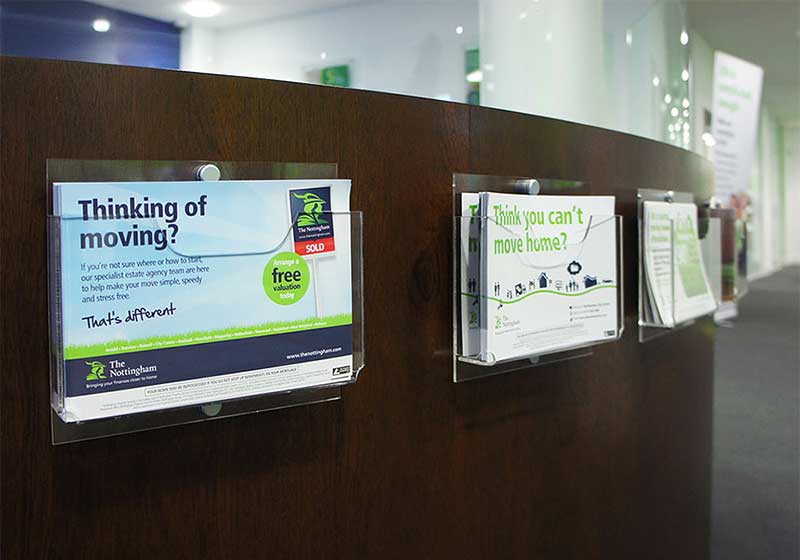 – cable/rod suspended or wall mounted displays for brochures, catalogs, magazines and other promotional materials.
– overhead directional signs, directories, facility maps, logo panels, and other specialty signs suspended on cable/rod system.
– ideal for displaying collectibles, merchandise and promotional products in windows, inside glass cabinets, or interiors.
– create an instant floor-standing presentation to display signs, posters, literature, large format graphics, or merchandise.