Cable/Rod Suspended Framed Displays / Customizations
The cable/rod suspended display frames can be designed and fabricated to your exact requirements. We create standard and custom frames in various size and styles from a variety of materials such as acrylic, aluminum, or hardwood. We use acrylic in clear, frosted or satin color finishes to cut custom shapes or bend them to create intricate designs. We use special aluminum profiles to create top loaded poster frames that are lightweight and easy to use. We also use fine hardwood to design and fabricate custom pocket frames or sloping framed shelves for displaying products. All our frames fit directly to cable/rod suspension systems with special fittings. For custom sizes and configurations, please contact our sales representatives for more information. Custom orders may be subject to a minimum order requirement and a longer lead time.
*Cable Sets with compact fixings — use with Interchangeable Base Supports. Use CG01, CG02, CG09, or CS13 cable fittings to support acrylic frames and panels. CG09 does not require drilling but panel needs to be wider than the distance between cable centers. CS13 requires all panels to be drilled. Use CG14 cable fitting to support thicker or double-sided frames (mounted back-to-back). Use KCS03/CT01 and KCS04/CT01 with AnoFrame Round with 4mm-6mm (5/32″-15/64″) channel opening.
Acrylic poster frames are available in a range of sizes to fit most standard poster-insert formats. Ideal for displaying posters, prints, photos or fine art reproductions by "sandwiching" them between two pieces of acrylic. Supplied as a set with a standard clear acrylic back and a non-glare (non-reflective) acrylic front panel.
We offer quality printing for photo images and art posters at very competitive prices. Printing is available on a variety of substrates such as photo paper, metallized films, textiles, and art canvas.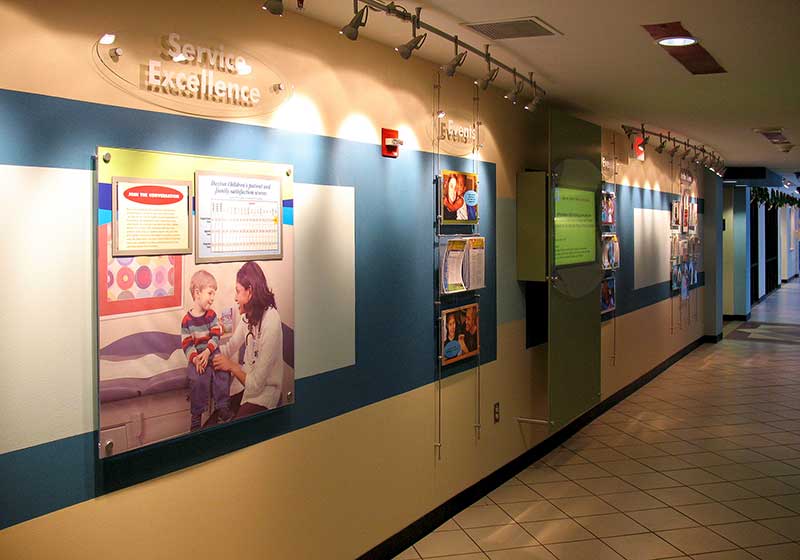 – designed for displaying posters, graphic prints, or photos by "sandwiching" them between two pieces of acrylic or glass.
– cable suspended poster information displays for walls and windows. Provide a quick and easy way to change information.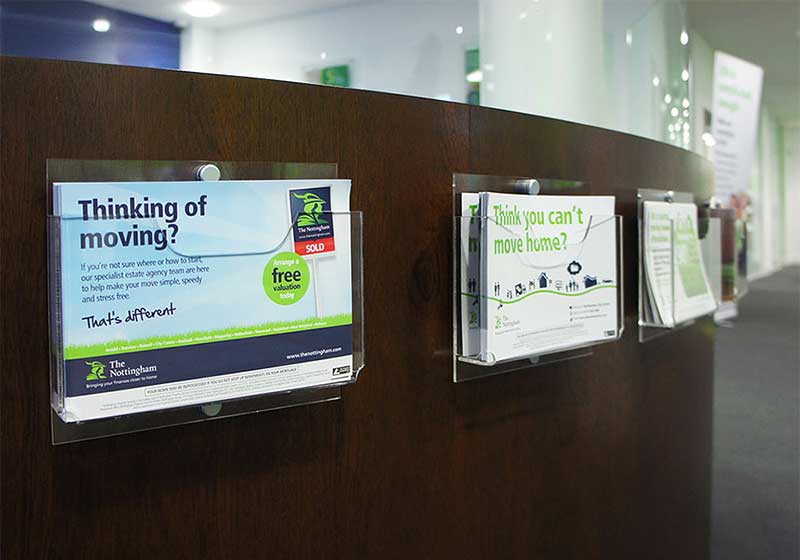 – cable/rod suspended or wall mounted displays for brochures, catalogs, magazines and other promotional materials.
– overhead directional signs, directories, facility maps, logo panels, and other specialty signs suspended on cable/rod system.
– ideal for displaying collectibles, merchandise and promotional products in windows, inside glass cabinets, or interiors.
– create an instant floor-standing presentation to display signs, posters, literature, large format graphics, or merchandise.