Info-Post Display Stands / Overview
Create an instant presentation by displaying signs, posters, leaflets, and banners on single vertical posts. Info-post stands have a very simple structure and can be assembled in minutes. Units can be positioned exactly where required and moved whenever necessary. All information and accessories can be easily and quickly changed. Ideal for use in conference rooms, reception areas, retail outlets, libraries, museums, banks, hotels, corporate offices, showrooms, exhibitions, airports, etc.
Quality, upscale appearance – designed as fully modular and portable display floor stands that can be easily customized to your needs.
The modular stands are ideal for retail outlets, concessions, banks, museums, exhibitions, airports, receptions, offices, and showrooms.
Simple assembly, lightweight and reusable.
Display units can be positioned in windows or used as an interior sign, poster, literature or product display stand.
Provides a quick and easy way to change information.
Extensive range of components and accessories.
Works with various substrates and material thickness.
We have put together a comprehensive range of standard display kits in order to make your display selection process easier. These are simple, inexpensive and elegant solutions for displaying various sizes of posters, prints, literature, or flyers. All of our display solutions offer modularity and flexibility and can be easily re-configured or modified to adapt to changes or updates.
Customize your own free-standing display by adding logo and info panels, leaflet dispensers, standard stock or custom size poster holders and graphics. We provide consultation and design services and will assist you in creating your unique configuration to meet your specific needs.
We offer photographic quality printing for posters, graphics and signage at very competitive prices. Printing is available on a variety of substrates such as photo paper, polyester films, back-lit films, transparencies, vinyl, label or plastic stock.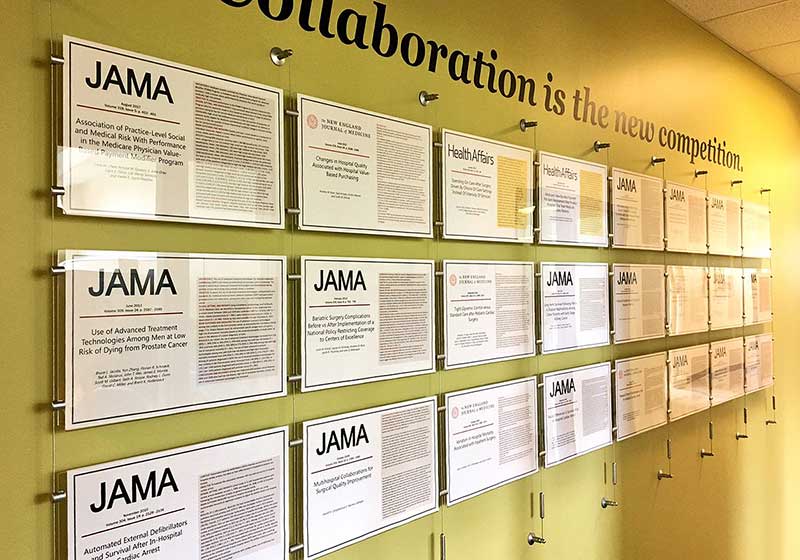 – cable suspended poster information displays for walls and windows. Provide a quick and easy way to change information.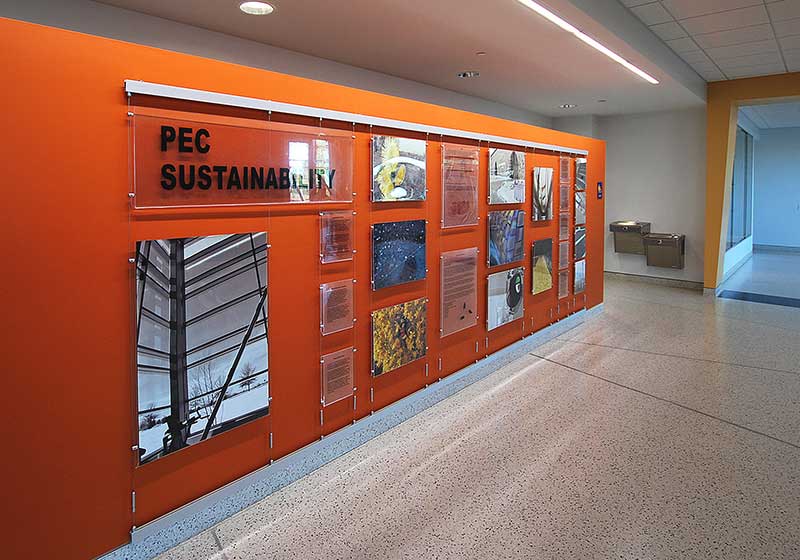 – a versatile solution for displaying posters and graphics, suspended on cables fitted between ceiling-to-floor or wall tracks.
– overhead directional signs, directories, facility maps, logo panels, and other specialty signs suspended on cable/rod system.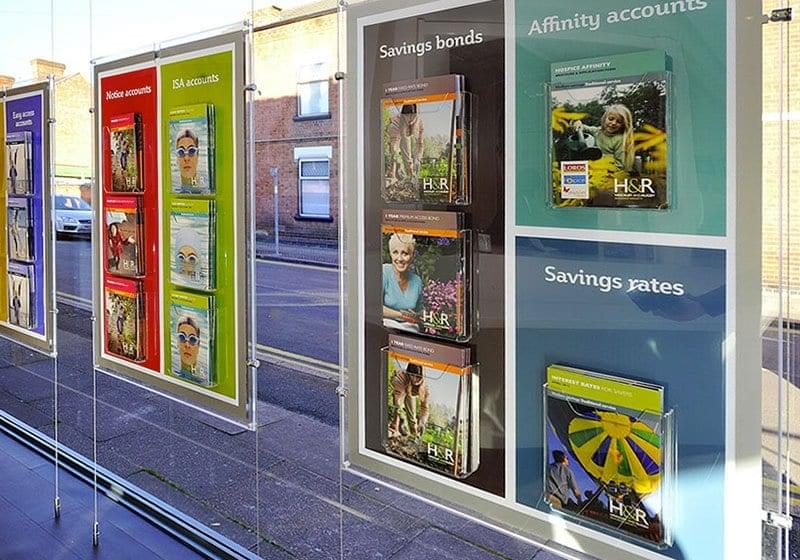 – cable/rod suspended or wall mounted displays for brochures, catalogs, magazines and other promotional materials.
– ideal for displaying collectibles, merchandise and promotional products in windows, inside glass cabinets, or interiors.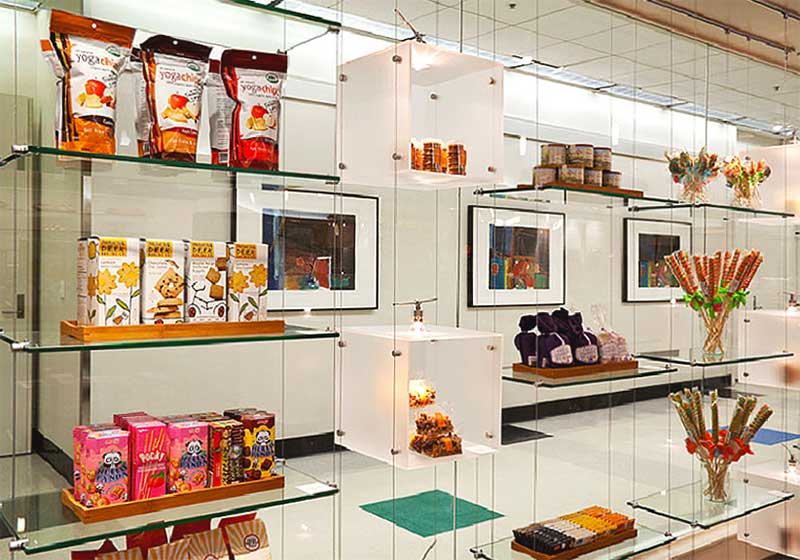 – prefabricated or custom fabricated display showcases and cubes made of acrylic or wood for use with cable/rod suspension.