Cable Suspended Displays for Windows / Downloads
Download Cable Suspended Displays for Windows online brochures and instructions to any computer/device. This page features a comprehensive selection of downloadable PDF brochures, such as product catalog, specifications, component and accessory compatibility lists and installation guidelines. Adobe® Acrobat or Equivalent is needed to view the online brochures and instructions. To receive a printed version of our product catalog, please send us an email request.
SUBSCRIBE TO OUR MONTHLY E-NEWSLETTER
Don't miss out on our new products and projects, promotions, support tips, special offers.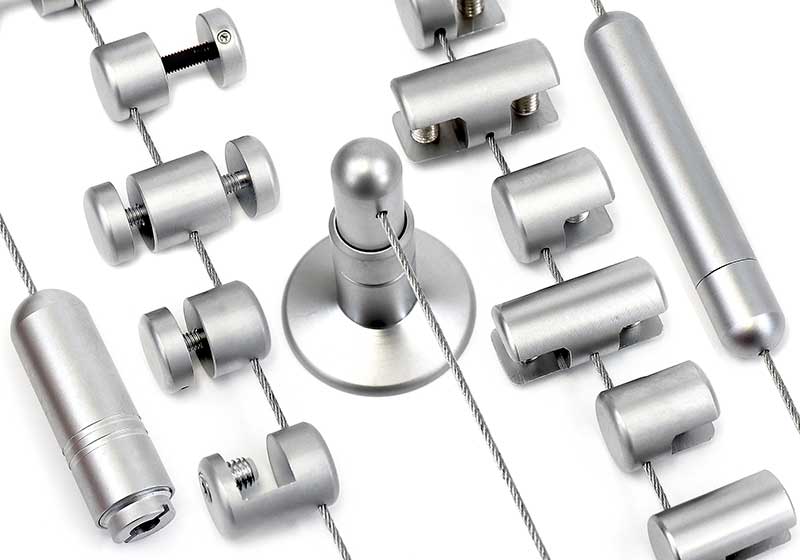 DISPLAY SYSTEMS & ACCESSORIES
Cable Display Suspension System — use cable suspensions to create stylish interior displays by incorporating posters, signage, leaflets and shelving. Cable display systems allow for easy message and product updates that ultimately help to extend the life of your display.
– incredibly bright, slim acrylic poster frame with glowing edges. It will make your window or wall displays stand out.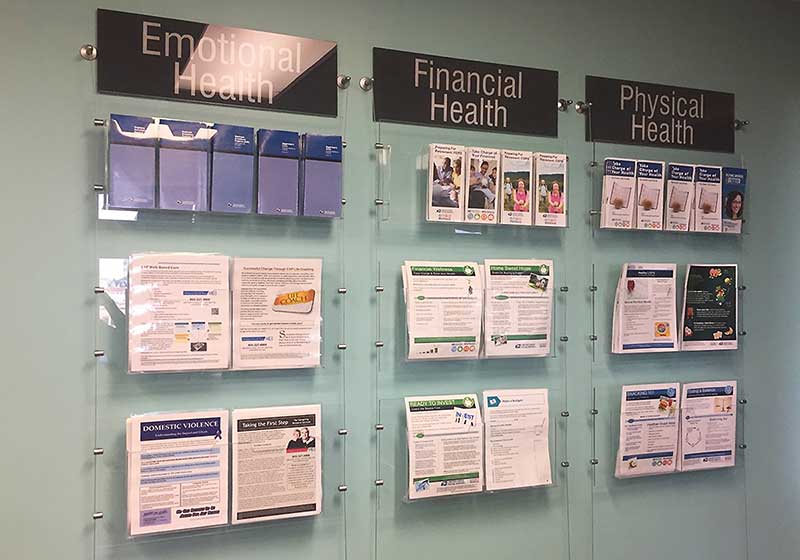 – cable/rod suspended or wall mounted displays for brochures, catalogs, magazines and other promotional materials.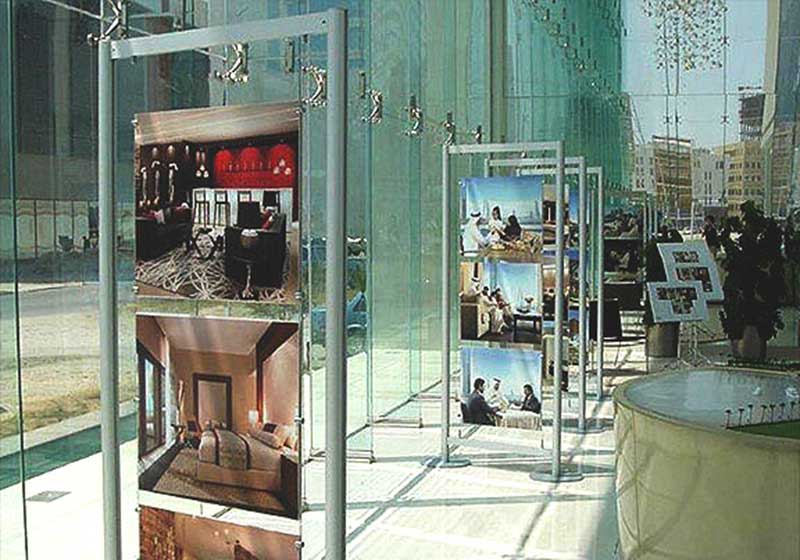 – create an instant floor-standing presentation to display signs, posters, literature, large format graphics, or merchandise.