Modular Wall Mounted Sign Supports / Overview
A durable and modular sign support system that enables unlimited design possibilities and mounting flexibility. Perfect solution for mounting signs, architectural plaques, logo and display panels, directories and other decorative applications. Components are interchangeable and highly customizable. They are made of high-grade aluminum and solid brass for durability and consist of precision-machined components capable of supporting any material, shapes or forms – providing an integrated solution to any signage or panel display mounting requirements, while maintaining a consistent look throughout the installation. They can also be combined to create various design effects such as multi-layering, multi-paneling or double-depth mounting configurations.
The system is used for creating a wide range of applications:
Frameless Graphic Panels – special frames wall-mounted on standoff supports and designed to display posters, prints, photos or fine art reproductions enclosed between two pieces of acrylic, clear back and non-glare (non-reflective) acrylic front. Available with clear backing as standard or with color, frosted or textured acrylic backing upon request.
Wall Mounted & Projected Signage – create distinctive and practical way-finding indoor signs. Permanent text and graphics can be applied with vinyl lettering, routing, laser etching or direct-to-surface printing.
Facility Maps and Office Directories – create wall mounted custom office directories, facility maps, messaging boards and specialty signage.
Double-Depth Poster Display Panels – special acrylic poster frames with a double-depth feature. The wall-attached base supports a clear, frosted or textured acrylic panel as a background screen and the front supports a graphic print or photo sandwiched between two clear acrylic panels, allowing the graphic to be easily changed. With a modern look, these double-depth poster display panels are ideal for art prints, posters or photography.
Butted Graphic-Display Panels – graphic display that consists of multiple panels butted closely together using one central fitting instead of four. Panels are mounted to walls using supports with special four-way connectors, allowing multiple posters or graphic prints to be displayed as a single large mural, graphic composition or backdrop. Supports can hold up to 1⁄4 inch thick panels or two pressed pieces of 1⁄8 inch thick acrylic with a poster or graphic print mounted in between the panels.
Logo Panels and Plaques – wall-mounted custom signage, plaques and logo panels manufactured in various sizes, shapes, finishes and textures to afford a variety of uses.
Architectural Paneling – decorative or light-diffusing paneling mounted on walls and/or ceilings.
Furniture Assembly & Raised Glass Countertops – create modular furniture and custom countertops using safety glass or acrylic resin panels mounted on vertical standoff supports.
Projecting Decorative and Product Shelving – use for mounting acrylic, glass or wooden shelves on walls or inside cabinets or showcases.
Benefits
Durable

Easy to Install

Easy to Update

Easy to Transport

High Quality

Minimalist Design

Modular

Practical

Re-configurable

Simple Assembly

Variety of Finishes

Versatile
Applications
Architectural Paneling

Decorative Screens

Facility Maps

Frameless Graphic Panels

Glass Countertops

Logo Panels & Plaques

Office Directories

Modular Furniture

Poster/Information Displays

Product & Decorative Shelving

Showcase Displays

Wall Mounted Signs
Institutions
Art Galleries and Museums

Banks and Building Societies

Corporate Offices and Receptions

Domestic Interiors

Health Clinics and Hospitals

Hairdresser and Beauty Salons

Hotel Lobbies

Libraries and Schools

Malls and Retail Outlets

Restaurants

Showrooms and Exhibitions

University and College Campuses
Display Solutions & Ideas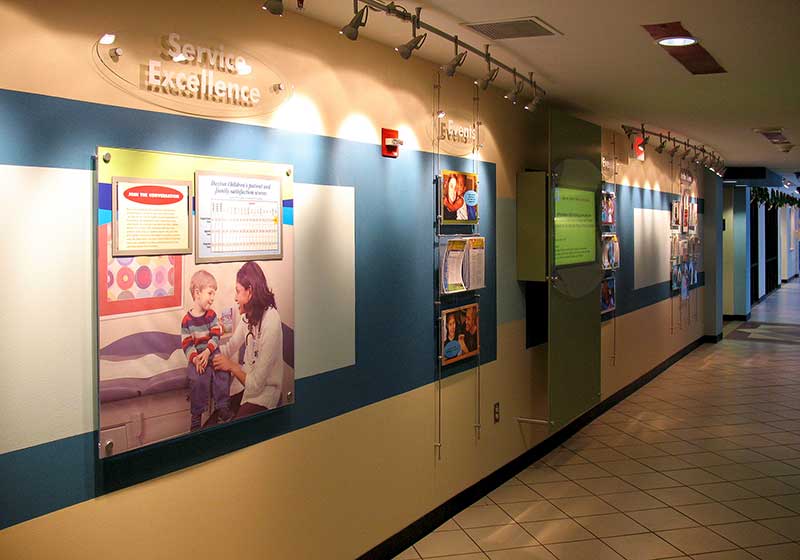 – clean and practical wall mounted signage. Combining quality fittings and various substrates we create high impact signs.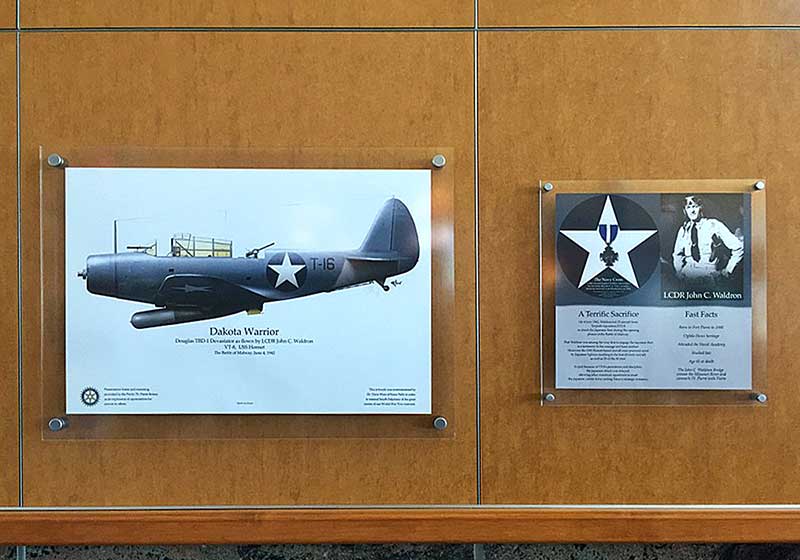 – designed for displaying posters, graphic prints, or photos by "sandwiching" them between two pieces of acrylic or glass.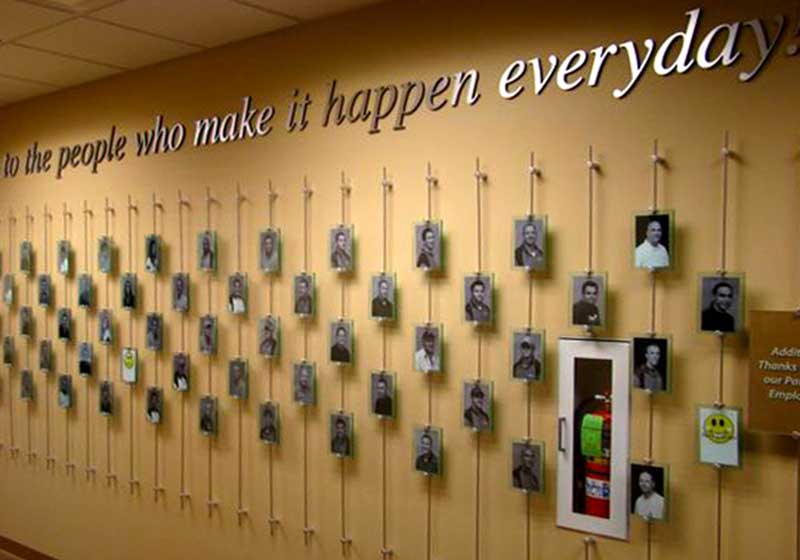 – upscale, high quality sign letters, logo panels and plaques provide an elegant solution for interior wall signage.